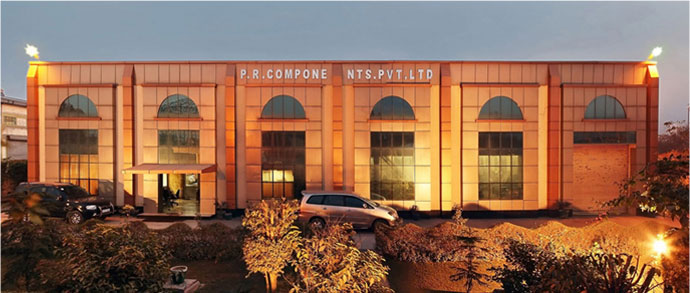 Vision
To manufacture avant-garde products that respect nature and environment.
To provide quality that not only surpasses customer expectations but also our pre-established standards.
To provide the best quality at economical rates.
To create wealth and distribute it among all the stakeholders of our company.
To become a global leader by reaching to the customers worldwide.